If you are visiting Korcula come and say hello, we would love to meet you. Our store features a full working table and the fascinating chance to watch and learn about how we create our filigree jewellery.
We are located on Ulica de Polo, next to the Marco Polo Tower on
Our store opening hours are May- October, 10am – 8pm.  If you are visiting outside of this time please contact as, we live locally will happily come & meet you if we are in town.
Thanks for your interest, we look forward to meeting you.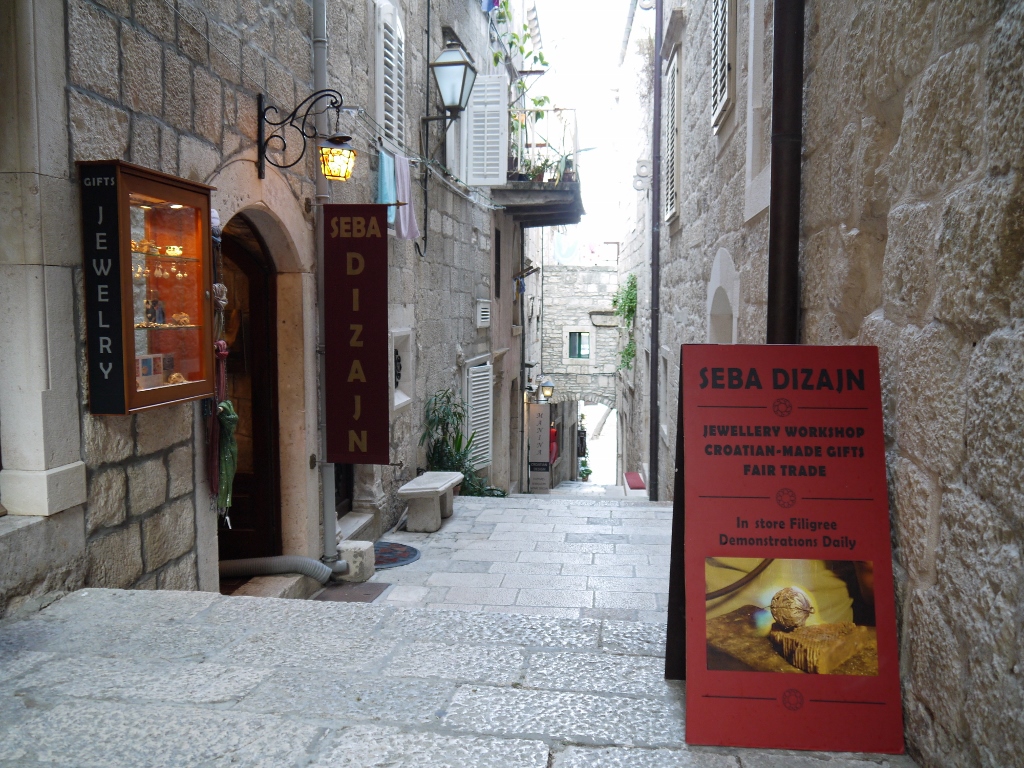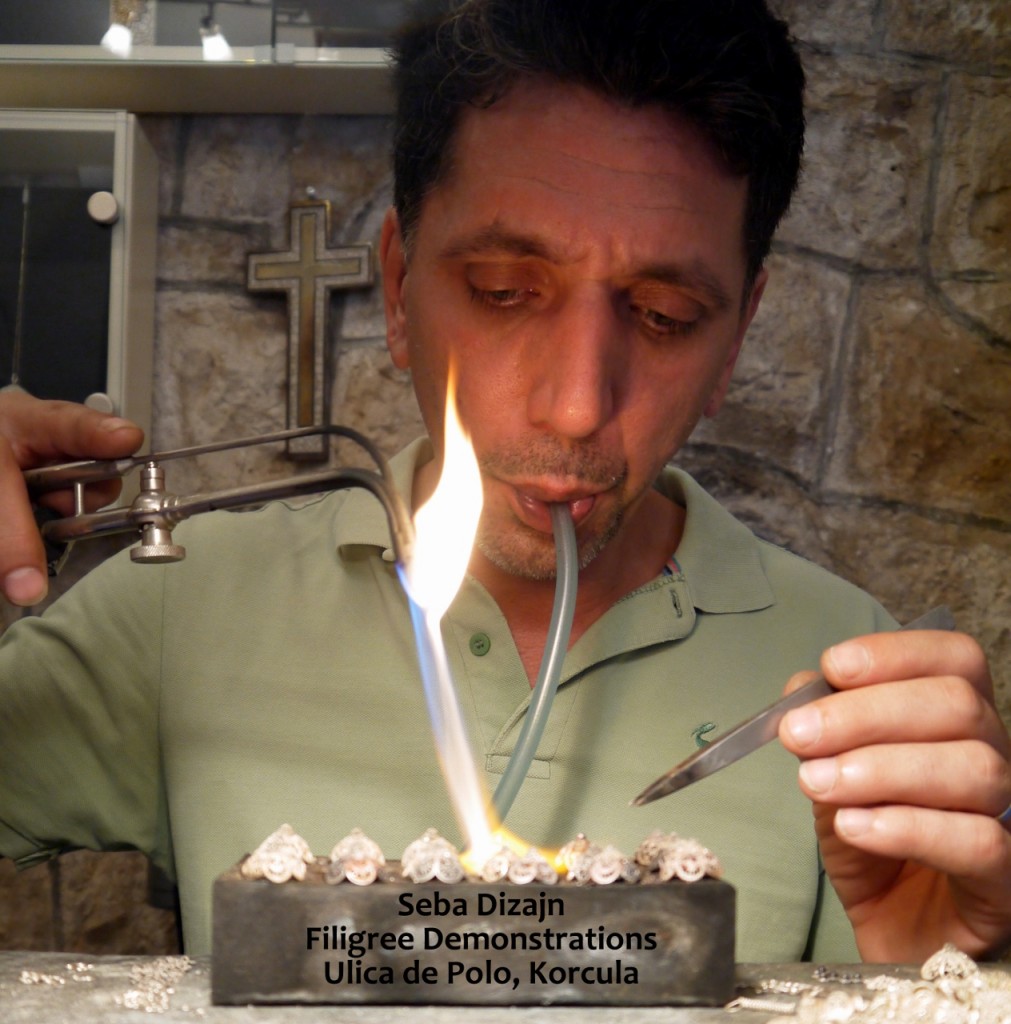 Have you found your heart's desire?  Buy it now!