Handmade Filigree Jewellery from Seba Dizajn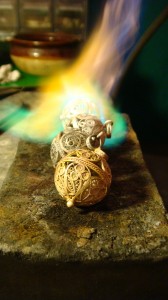 Here at Seba Silver, our business ethos is simple and pure:
We aim to bring you a fresh look at traditional filigree jewellery and share our passion for this beautiful delicate art.
The Seba family have been practising the art of filigree jewellery for approximately 500 years. Here at Seba SILVER we are proud to carry on the family tradition and excited to be bringing the filigree tradition to a wider audience.
We have uploaded some pieces from our current collection and we hope you will find something that you will enjoy wearing and treasure forever.
In addition to our ready made collection we are delighted to bring you the chance to work with us to create something especially for you.  Please see our 'Our Bespoke Range' to learn more about this service and see some of our bespoke creations.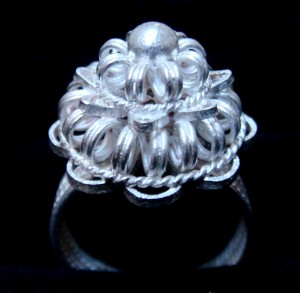 There is passion and expertise for filigree running deep through our veins and we look forward to sharing our creations with you.If you are in Korcula please stop by and visit our store, Seba Dizajn, located on Ulica DePolo beside the Marco Polo Tower (store open May – September).
Have you found your heart's desire?  Buy it now!