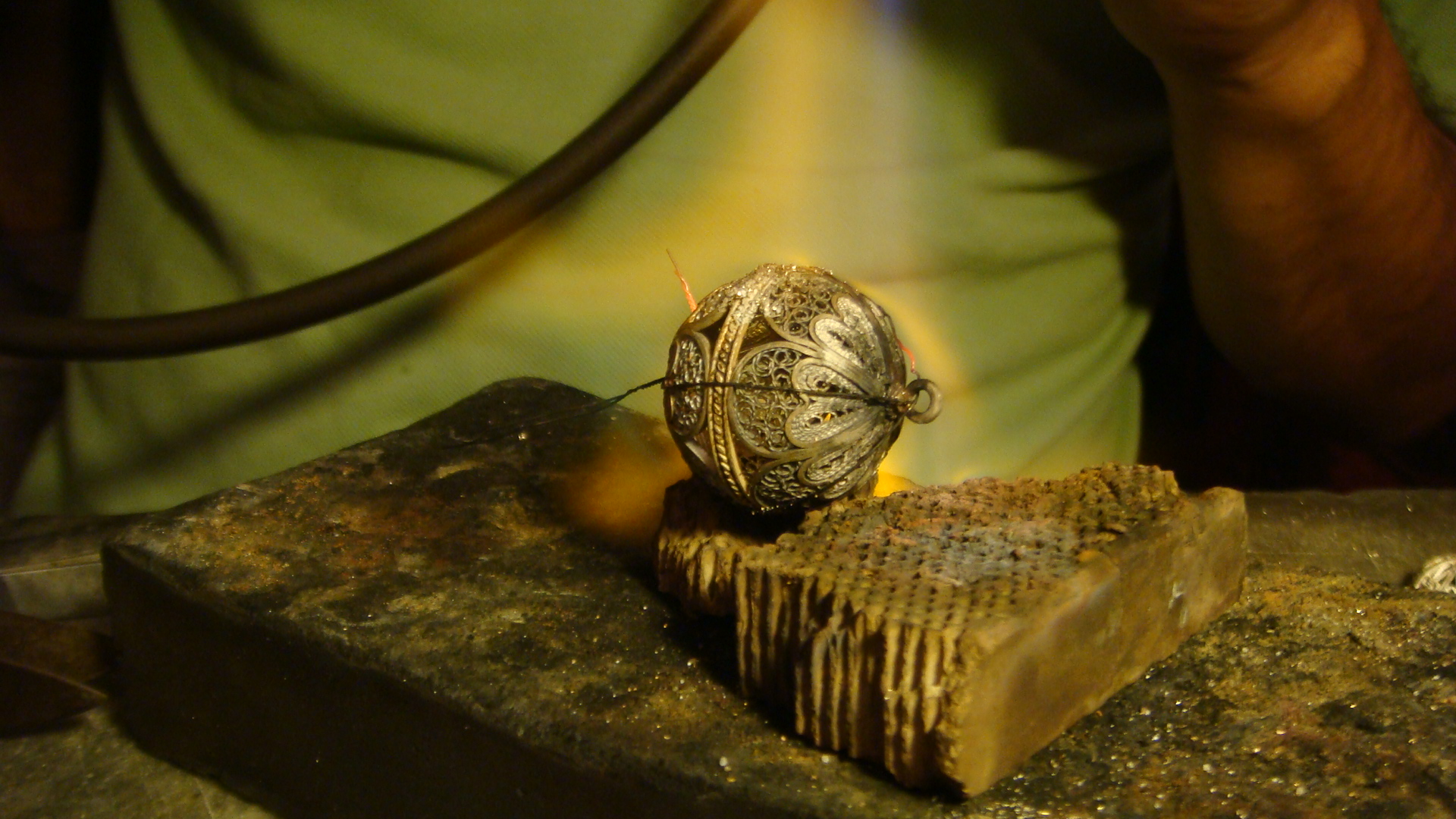 We are a small family owned & operated business, run by Adolf & Ruth Seba – a Croatian/New Zealand couple.
Adolf is the creative force behind Seba SILVER, his father, grandfather, great grandfather and some more greats, have all influenced his own unique style.
Each piece of jewellery created at Seba SILVER is unique and fully handcrafted, you can be assured of an exclusive luxury item.
Adolf continues to work alongside of his father, Gjovalin Seba, sharing ideas, inspiration & stories.
We have recently opened a small boutique in Korcula, SEBA DIZAJN, showcasing Seba jewellery & offering visitors to see first hand the fine art of filigree craft being practised.
We hope you enjoy this selection, please feel free to contact us for your own bespkoe piece of jewellery.
This webpage is in response to our customers requests to buy some of our products on-line. You can learn more about our business by following the links below.
For information and updates from SEBA DIZAJN follow us on FACEBOOK,
Or join us on our business journey via our BLOG  sharing our passion for filigree jewellery.